George Hutchinson. W7TTY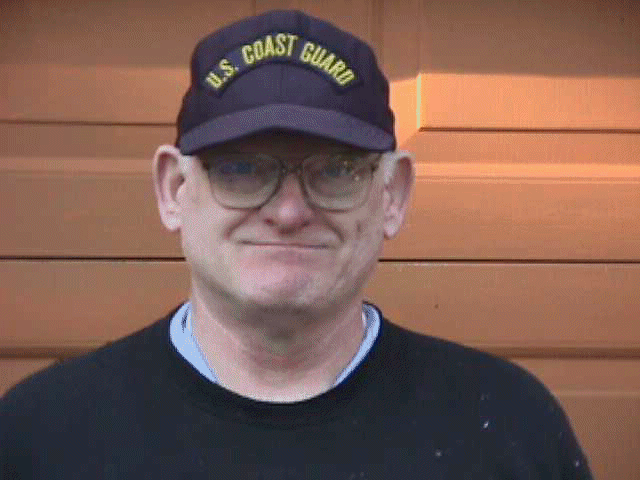 This was the original site that has been in service for 17 years and was operated by George Hutchison, W7TTY.
George has now officially announced his retirement as of 21 November 2017.
Paul Heller, W2TTY

George, W7TTY has been working with Paul, W2TTY for the last half decade transitioning ITTY from Sequim, Washington to Arvada, Colorado. Welcome Paul as the new chief engineer.
l Bytheway, K7TTY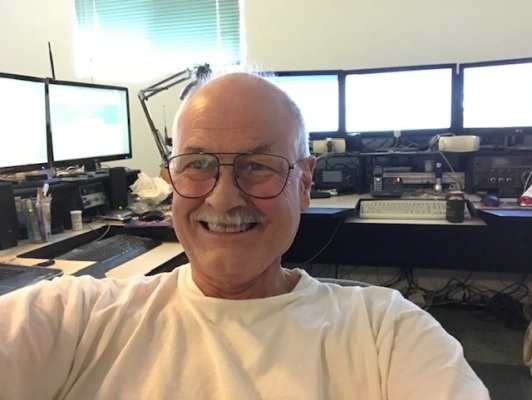 Bill, K7TTY was the original developer of all of the software used for ITTY.
For more info go to http://www.k7tty.com
SDF Public Access UNIX System
Many thanks to http://SDF.org for providing us with the opportunity to provide the http://RTTY.COM services for many years.